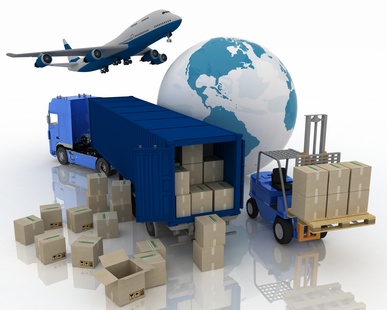 Nordland-Chemie is known since more than 20 years as worldwide operating supplier of chemical products, speciality surfactants and raw materials for everyday products. We supply our raw materials to a number of leading producers of cosmetics, hygienic products and detergents in Europe and the Middle East.
Our delivery programme also includes valves and dispensing systems for cosmetics and pharmaceuticals.

We offer to our customers high quality products, fast deliveries and competitive prices. The high quality of the products is guaranteed by the highly qualified research staff and modern research and production facilities the materials are manufactured in. Our goal is fulfilling the ever- changing needs of our customers and to offer them best service.

We welcome your inquiries and assure you of our prompt attention.